1420
323K subscribers
In case you want to support the channel:
💳 PayPal: https://www.paypal.me/1420channel
💳 Venmo: https://venmo.com/code?user_id=350505…
💳 Patreon: https://www.patreon.com/issafourteent…
💳 Buy Me A Coffee: https://www.buymeacoffee.com/1420
Brought to you by: https://www.instagram.com/daniilorain
🪙 ETH: 0x1F7402dE513afDB5906a174eF22C7030D19651DF
🪙 XTZ: tz1TPqCAiUP7X8YGLqWrN2K1LVK9vmeEsrCE
🪙 TRON: THeaev1R5fHLkqJPPnJG561WadH1nAThTu
🪙 BTC: bc1qvns4pkvcs6hzktpcnudvgz5sr06u7phwhej0cg
🪙 Other crypto options: https://nowpayments.io/donation/1420
✉️ Business: issafourteentwenty@gmail.com
🧢 1420 clothes and accessories: https://1420.store/
Vitali Klitschko: The heavyweight on President Vladimir Vladimirovich 5 Kopek's Putin's 'Hitlist'! The former boxing champion turned mayor of Kyiv has become the hero of Ukraine – and second only to Ukrainian President Volodymyr Oleksandrovych Zelenskyy as a target for Kremlin assassins… This is what these 100 or so Russians need to know. Photo via @thetimes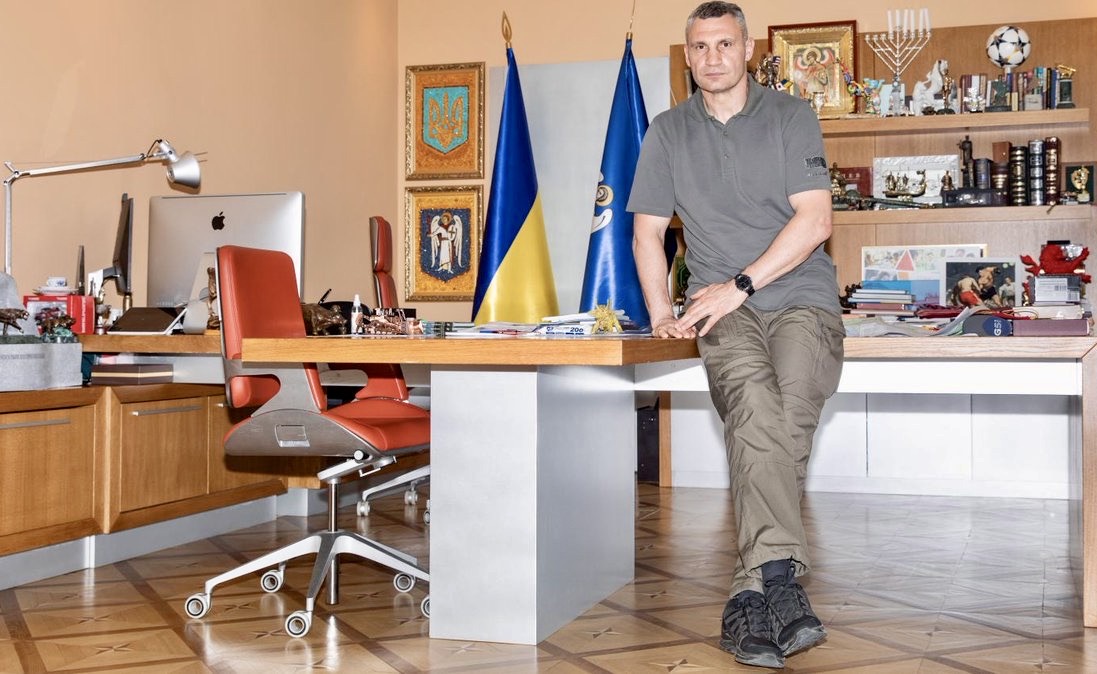 As celebrities they are mobbed by crowds wherever they go in Kyiv, touring missile-blasted buildings and rallying the morale of their shellshocked fellow citizens.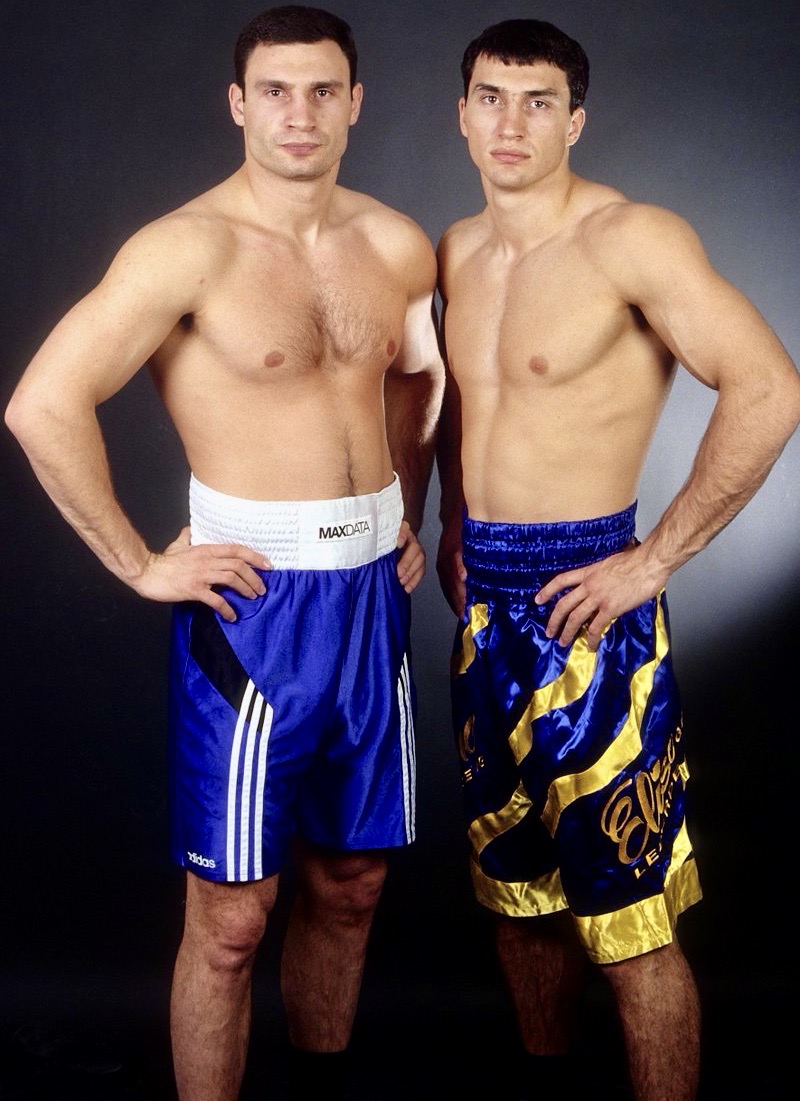 Vitali Klitschko and his brother, Wladimir, 46, rose to fame on the international boxing circuit years before the former entered politics and the latter became his constant companion and aide.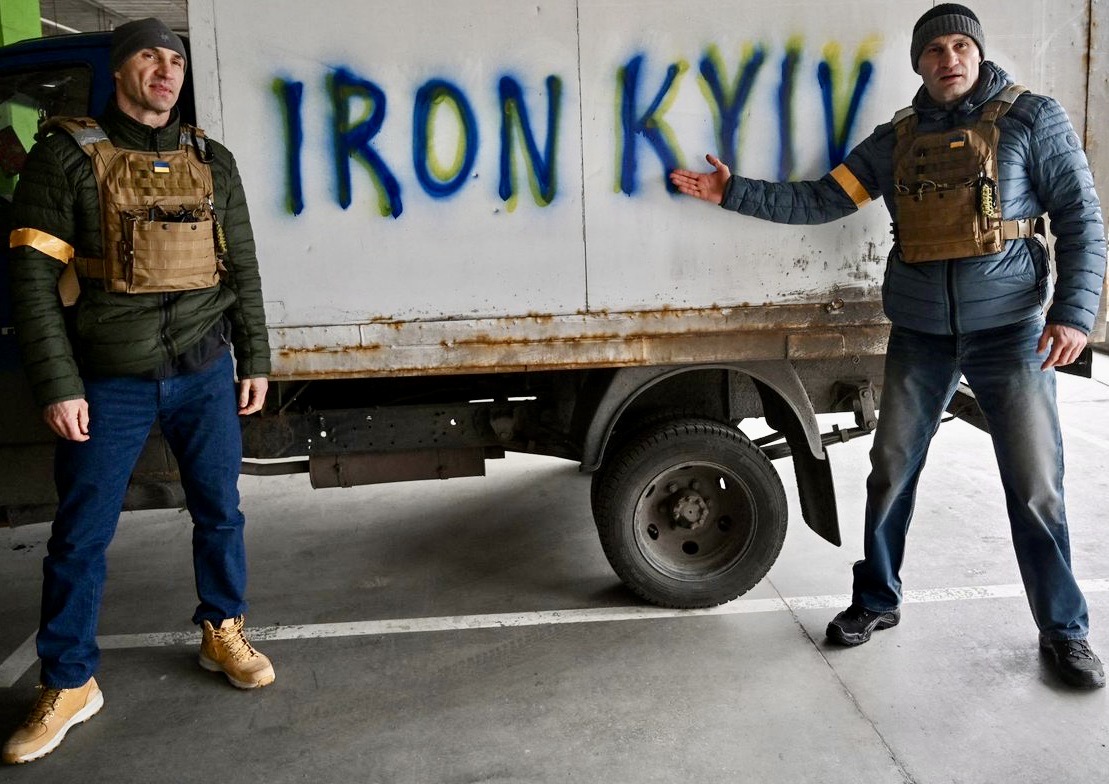 In the days after the Russian invasion began in February, Klitschko's own life was in serious danger. The former heavyweight champion is far more than just a city mayor…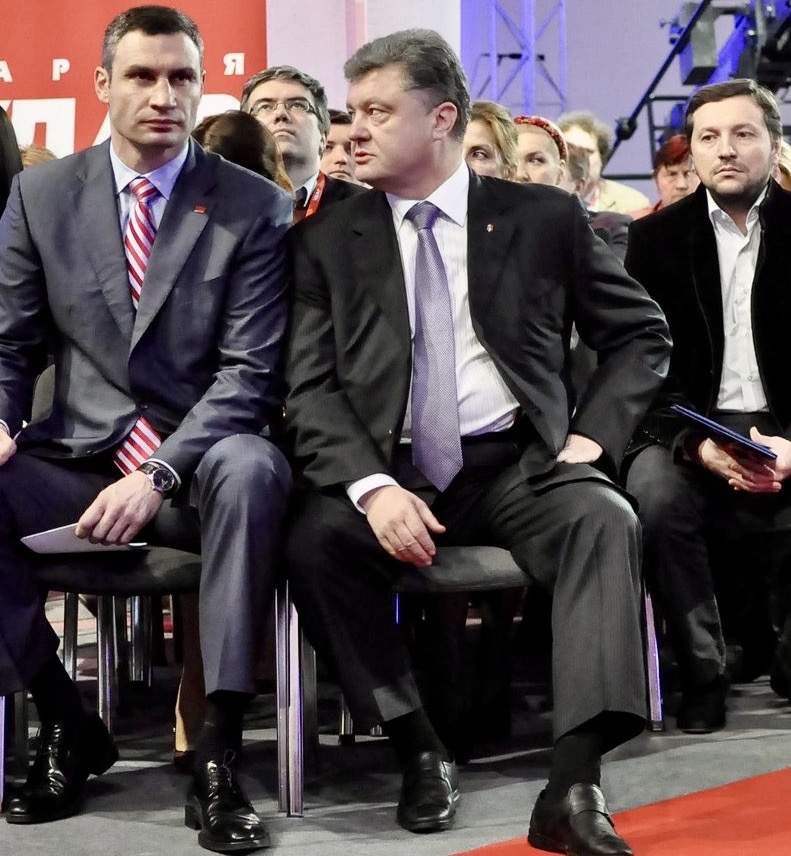 🗣"My father always told me it is a great privilege to give your life to defend your country," he says. "And we are actually fighting not for ourselves; we are defending our families and our future"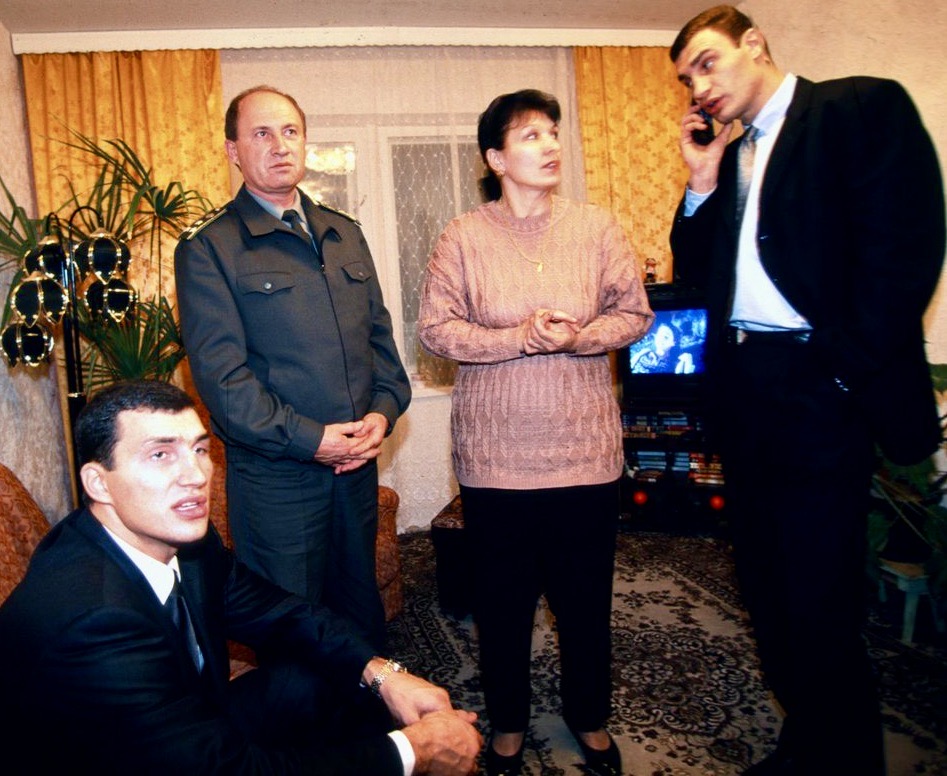 Tweeted Sunday 24 July 2022 16 46 pm: Vitali Klitschko: The heavyweight on President Vladimir Vladimirovich 5 Kopek's Putin's 'Hitlist'! | https://bit.ly/3PyObhP | Russians aware what is being done in their name? Not many will agree with the Kremlin ordering assassination squads to target the Klitschko brothers.
Most watched video ranked by Bitly…
Most watched video's featuring our Russian friends…
Ukraine: Russia's invasion is the start of the Third World War | Yuri Felshtinsky

What is your biggest regret? 100 Russians

Most watched video 'OnTopic' in the USA
GUN CONTROL
Click Below

Talking of which, people in Russia and elsewhere are restricted from free use of the internet by government diktat. They get around this by using a VPN, a Virtual Private Network which allows you to access the internet despite government imposed restrictions.
If you want to watch programmes from a foreign country,  you can also use the VPN facility.
Proudly made in the USA and supported in Ukraine!