Thanks for the incredible support everyone! The response I got after my last video was overwhelming as I got thousands of comments and messages. I wish I was capable of responding to them all! You all are amazing!
Also, if you use Instagram or Twitter, consider following me on those platforms as well.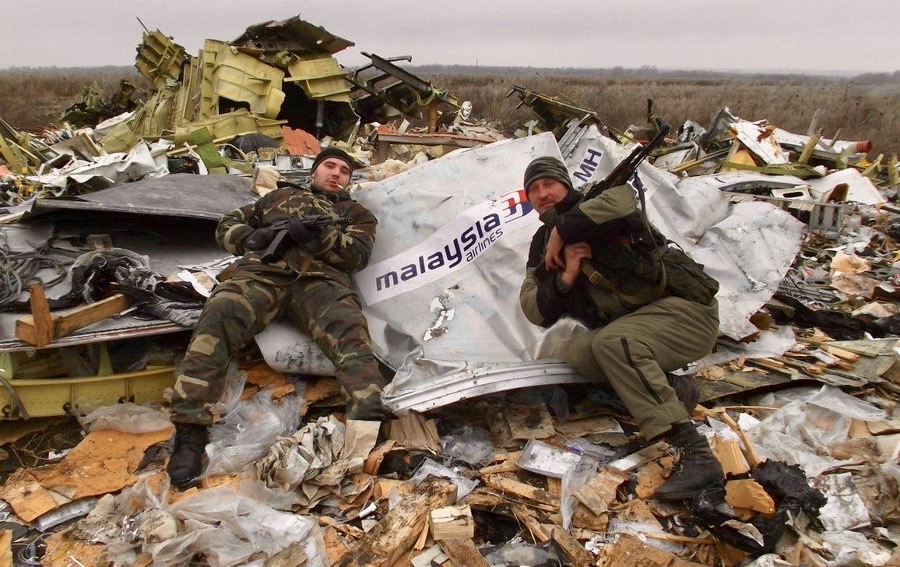 Holding a child's toy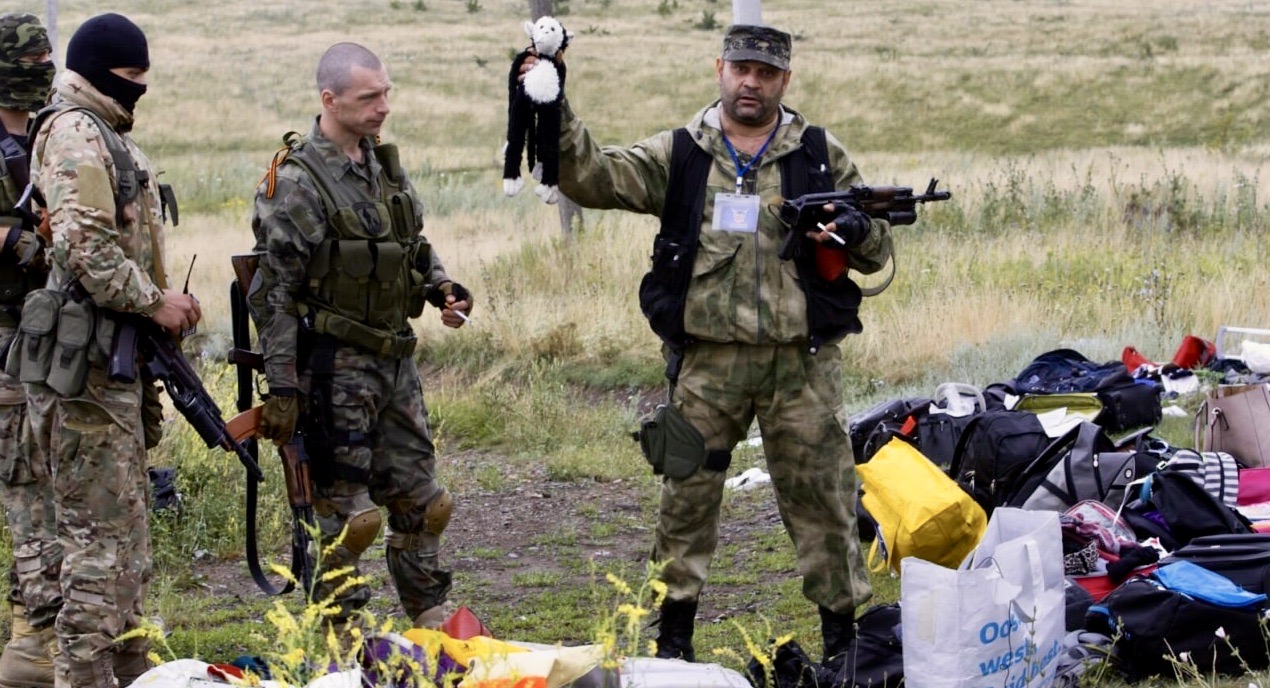 Today is the 8th anniversary of the downing of Malaysia Airlines Flight MH17 in the sky over Donbas. All 298 passengers and crew members died. None of the Russians involved in the tragedy has yet borne responsibility.
Tweeted Saturday 23 July 2022 14 46 pm: Ukraine to Take Back Kherson This Summer | https://bit.ly/3Bc1LTT | If I seem to boast more than is becoming, my excuse is that I brag for humanity rather than for myself ~ Henry David Thoreau
I have just found Jake Broe and having listened to his conversations with Twitter who have taken a dim view on one of his video's, I have decided to actively support him as much as I can…
We are surrounded by lies. These are mainly generated by people who have a vested interest in their own situation either commercially or egotistically. We have to ask ourselves why it is that people suffering from Narcissistic Personality Disorder seem to dominate on the world stage. An extreme example is POTUS Pinocchio 45 and there are many others and not least in this context President Vladimir Vladimirovich 5 Kopek's Putin.
I could even add a recently deposed Prime Minster of the UK BloJo Pinocchio. 'Man will occasionally stumble over the truth, but most of the time he will pick himself up and continue on', to quote one of his heroes Winston Churchill. A further quote might work here. "When I am abroad, I always make it a rule never to criticise or attack the government of my own country. I make up for lost time when I come home".
It is a fine thing to be honest, but it is also very important to be right.
To quote Victor Hugo, who was no saint himself, to be a saint is the exception. To be upright is the rule. In the confrontation, between the two leaders Zelenskyy and Putin, only one can be considered upright.
Most watched video ranked by Bitly…
Most watched video's featuring our Russian friends…
Ukraine: Russia's invasion is the start of the Third World War | Yuri Felshtinsky

What is your biggest regret? 100 Russians

Most watched video 'OnTopic' in the USA
GUN CONTROL
Click Below

Talking of which, people in Russia and elsewhere are restricted from free use of the internet by government diktat. They get around this by using a VPN, a Virtual Private Network which allows you to access the internet despite government imposed restrictions.
If you want to watch programmes from a foreign country,  you can also use the VPN facility.
Proudly made in the USA and supported in Ukraine!