157,337 views
Streamed live on Oct 12, 2022
In his new book Spies and Lies: How China's Greatest Covert Operations Fooled the World, Alex Joske, Senior Analyst at Australian Strategic Policy Institute, examines how China's Ministry of State Security has spent decades shaping foreign attitudes toward China's rise.
Their efforts have targeted policymakers, diplomats, retired officials, scholars, media organizations, and religious leaders around the world. This book draws on Australia's experience countering foreign interference to assess why governments failed to recognize the nature of China's rise and its influence operations earlier. Please join the CSIS Australia Chair Charles Edel on October 12th at 10:00am ET for a conversation with Alex Joske to discuss the Chinese Communist Party's international intelligence operations, their impact, and lessons learned for other countries.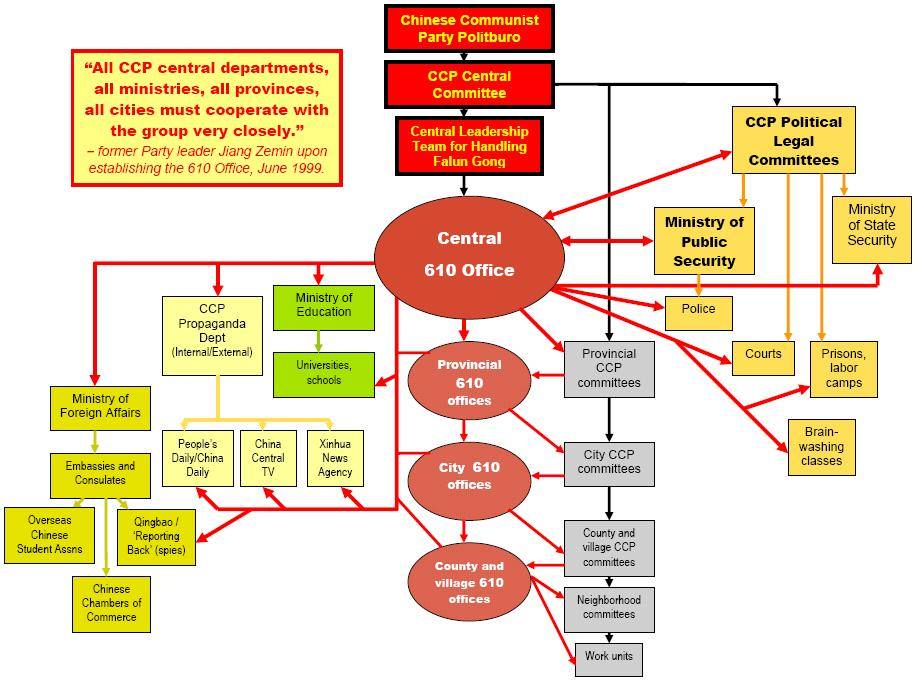 CSIS's Australia Chair is dedicated to increasing understanding between the United States and Australia and serves as an independent platform to pursue policy changes that strengthen bilateral ties. The Chair is endowed through the generosity of Pratt Industries.
A nonpartisan institution, CSIS is the top national security think tank in the world. Visit www.csis.org to find more of our work as we bring bipartisan solutions to the world's greatest challenges. Want to see more videos and virtual events? Subscribe to this channel and turn on notifications: https://cs.is/2dCfTve
Spies and Lies: How China Fooled the World | http://bit.ly/3LdFPwQ | The most dangerous man to any government is the man who is able to think things out… without regard to the prevailing superstitions and taboos. Almost inevitably he comes to the conclusion that the government he lives under is dishonest, insane, intolerable ~ H. L. Mencken
Current videos to watch
Londongrad – Vast Wealth was Stripped from Russia by the Oligarchs, and Flaunted in London
Ferrari Purosangue on & off-road review. Is it really worth 2x the price of the Cayenne Turbo GT?
Oliver Bullough – Russian Money in London Permeated its Service Sector & Secured Political Influence
Why hydrogen, not electric, is JCB's choice for hitting zero emissions. Lord Bamford explains why
History of Xi Jinping (Full Documentary)
How China Tricked Apple
Tracking Impacts of Invasion in Ukraine After One Year Of War | Bellingcat on Scripps News
How did Steve Jobs deceive the whole world? | Full Biography
Putin's folly: Russia's brutal invasion one year on | Ukraine: The Latest | Special video podcast
Truth and Trump: An Evening with Bob Woodward | TVO Today Live
These 5 Books Made Me A Millionaire (In My 20s)
Ricky Gervais and Richard Dawkins in Conversation
Magna Carta – 800 years of The Great Charter
Most watched video 'OnTopic' in the USA
GUN CONTROL!
Talking of which, people in Russia and elsewhere are restricted from free use of the internet by government diktat. They get around this by using a VPN, a Virtual Private Network which allows them to access the internet despite government imposed restrictions.
If you want to watch programmes from a foreign country,  you can also use the VPN facility.
Proudly made in the USA and supported in Ukraine!
And Finally:
Browse Anonymously
3Billion Monthly Searches
without being tracked and therefore BANNED IN CHINA!
Mac, PC or Mobile
↓