Since Russia invaded Ukraine, thousands of civilians have been killed and millions of Ukrainians have fled their homes.
But back home, there are consequences too, for the families of Russian servicemen who have been sent into battle.
A Russian soldier's mother has shared her story about what she thinks of the Kremlin's "special military operation".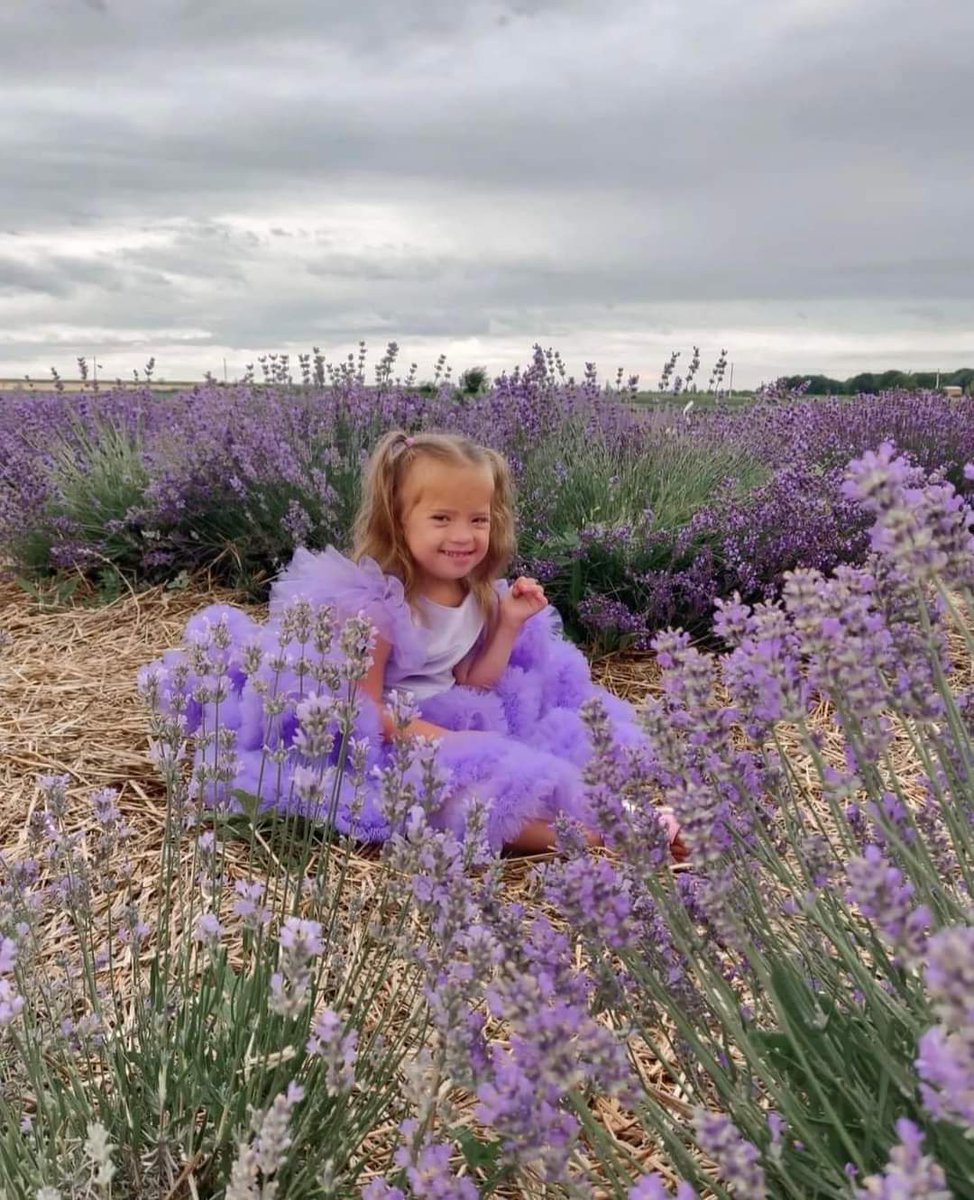 This is Lisa.
She is already dead.
She was killed by a Russian missile today 15th July 2022 in Vinnytsia.
Her mother is in intensive care without a leg.
She does not yet know that she has lost her daughter…
Tweeted: Russian soldier's mum speaks out against the war in Ukraine | https://bit.ly/3z6ZasV | and tells us what she thinks of the Kremlin's "Special Military Operation". 'Apocryphal' beyond reason… A nation can survive its fools but it cannot survive treason from within.
Ukrainian jets knocking out tanks; Russian jets knocking out pushchairs…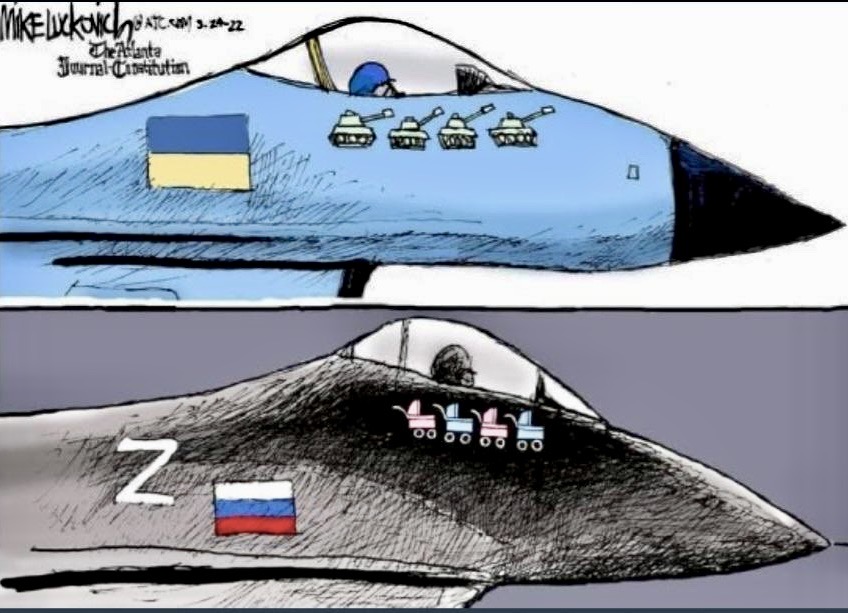 Most watched video ranked by Bitly…
Most watched video's featuring our Russian friends…
Ukraine: Russia's invasion is the start of the Third World War | Yuri Felshtinsky

What is your biggest regret? 100 Russians

Most watched video 'OnTopic' in the USA
GUN CONTROL
Click Below

Talking of which, people in Russia and elsewhere are restricted from free use of the internet by government diktat. They get around this by using a VPN, a Virtual Private Network which allows you to access the internet despite government imposed restrictions.
If you want to watch programmes from a foreign country,  you can also use the VPN facility.
Proudly made in the USA and supported in Ukraine!