Abbas Gallyamov, a former speechwriter for Russian President Vladimir Putin.
The End Game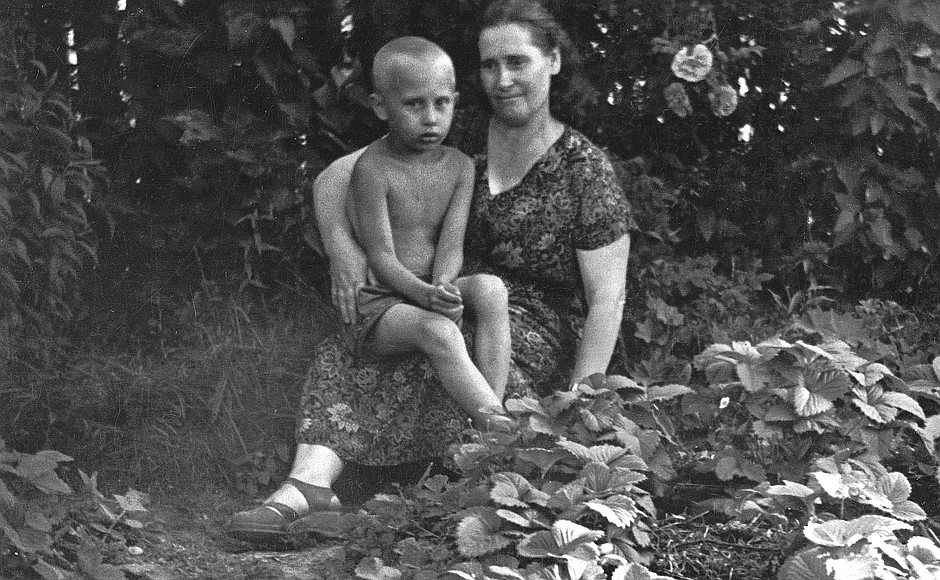 Putin was born on 7 October 1952 in Leningrad, Soviet Union (now Saint Petersburg, Russia), the youngest of three children of Vladimir Spiridonovich Putin (1911–1999) and Maria Ivanovna Putina (née Shelomova; 1911–1998).
If you're going through hell, keep going ~ Winston Churchill
Hell is empty and all the devils are here ~ William Shakespeare
Let's drink to the spirit of gallantry and courage that made a strange Heaven out of unbelievable Hell, and let's drink to the hope that one day this country of ours, which we love so much, will find dignity and greatness and peace again ~ Noel Coward
Every man is his own hell ~ H. L. Mencken
There is not a fiercer hell than the failure in a great object ~ John Keats
Hateful to me as are the gates of hell, Is he who, hiding one thing in his heart, Utters another ~ Homer
Current videos to watch
Ukrainian Artillery Pounds Russian Military Targets In Donbas
'A fragile monster': Author describes Putin's character
Most watched video 'OnTopic' in the USA
GUN CONTROL!
Talking of which, people in Russia and elsewhere are restricted from free use of the internet by government diktat. They get around this by using a VPN, a Virtual Private Network which allows them to access the internet despite government imposed restrictions.
If you want to watch programmes from a foreign country,  you can also use the VPN facility.
Proudly made in the USA and supported in Ukraine!
And Finally:
Browse Anonymously
3Billion Monthly Searches
without being tracked and therefore BANNED IN CHINA!
Mac, PC or Mobile
↓