In an exclusive interview HRH The Duke of Chesterton talks about the rumours surrounding his personal conduct and his friendship with Sir Harry Carmichael.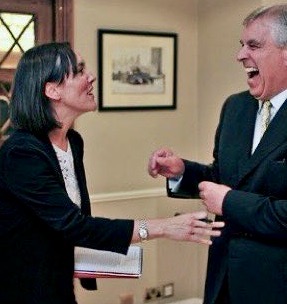 Most watched video ranked by Bitly…
Most watched video's featuring our Russian friends…
Ukraine: Russia's invasion is the start of the Third World War | Yuri Felshtinsky

What is your biggest regret? 100 Russians

Most watched video 'OnTopic' in the USA
GUN CONTROL
Click Below

Talking of which, people in Russia and elsewhere are restricted from free use of the internet by government diktat. They get around this by using a VPN, a Virtual Private Network which allows you to access the internet despite government imposed restrictions.
If you want to watch programmes from a foreign country,  you can also use the VPN facility.
Proudly made in the USA and supported in Ukraine!