Klaus Schwab is bringing you the great reset. And not only will it be great, it'll be a fantastic reset!
The folks at the World Economic Forum are busy helping protect you from climate change and disease. Yet some people still ask, is Klaus Schwab the most dangerous man in the World?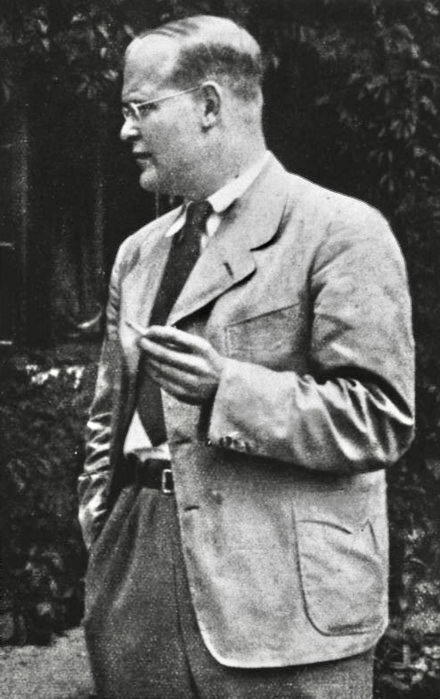 However, Dietrich Bonhoeffer argued that stupid people are more dangerous than evil ones. This is because while we can protest against or fight evil people, against stupid ones we are defenceless… Reasons fall on dead ears!

A nation can survive its fools and even the ambitions but it cannot survive treason from within. An enemy at the gates is less formidable for he is known and carries his banner openly. But the traitor moves amongst the those within the gate freely, his sly whispers rustling through all the alleys and heard in the very halls of government itself. For the traitor appears not a traitor; he speaks in accents familiar to his victims and he wears their face and their arguments, he appeals to the baseness that lies deep in the hearts of all men. He rots the soul of a nation, he works secretly and unknown in the night to undermine the pillars of the city, he infects the body politic so that it can no longer resist. A Murderer is less to be feared ~ Marcus Tullius Cicero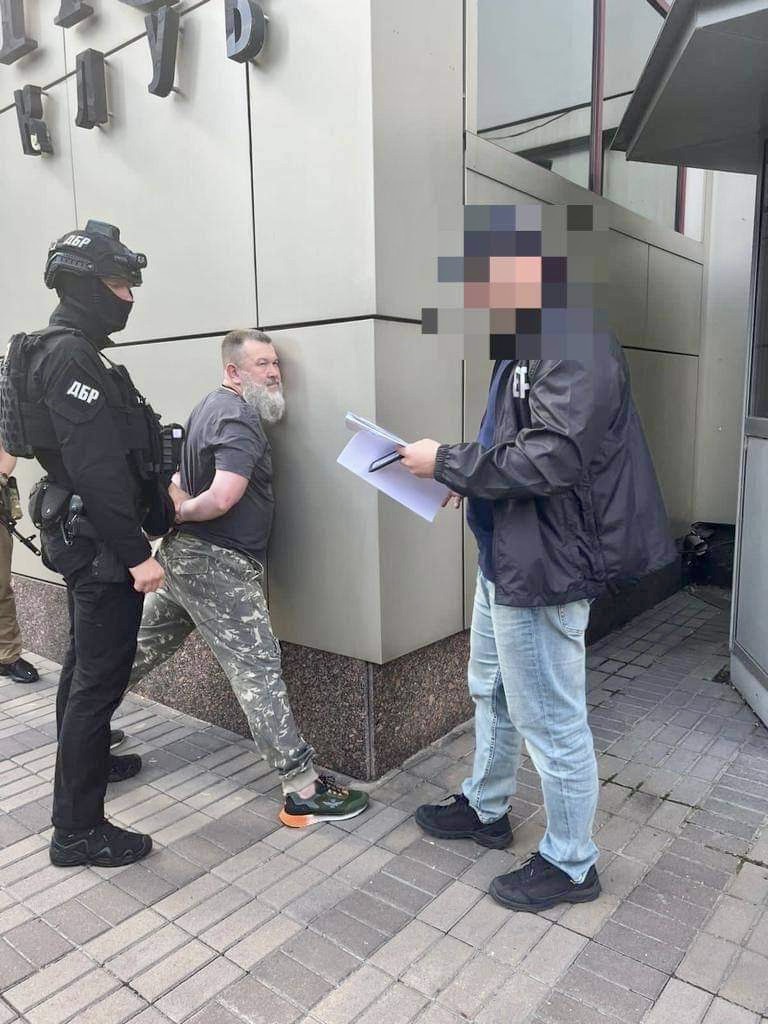 Oleg Kulinich, former chief of SBU's regional department of Crimea, was detained by Ukraine's State Bureau of Investigations on charges of treason. An attempt to escape in the guise of an elderly hipster has failed.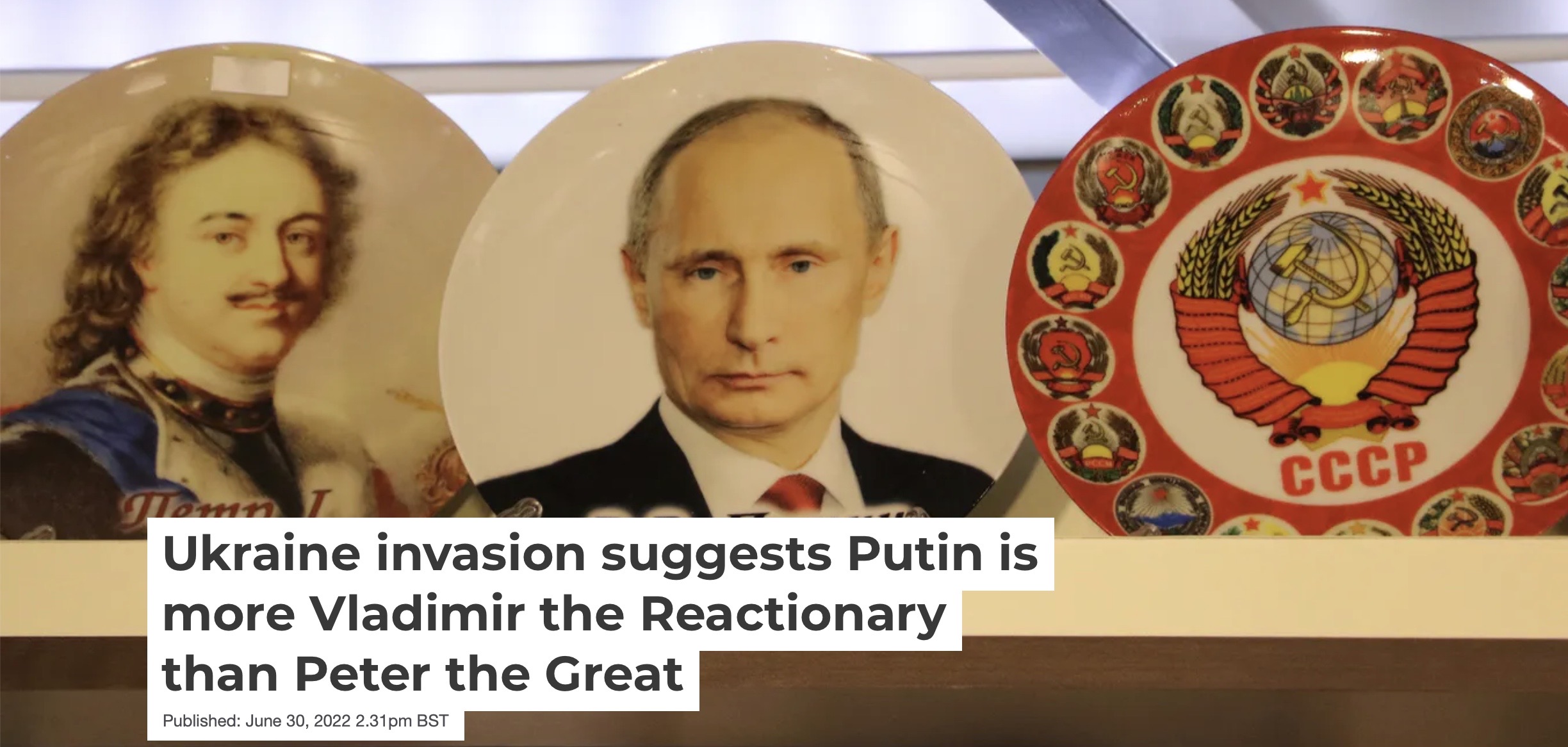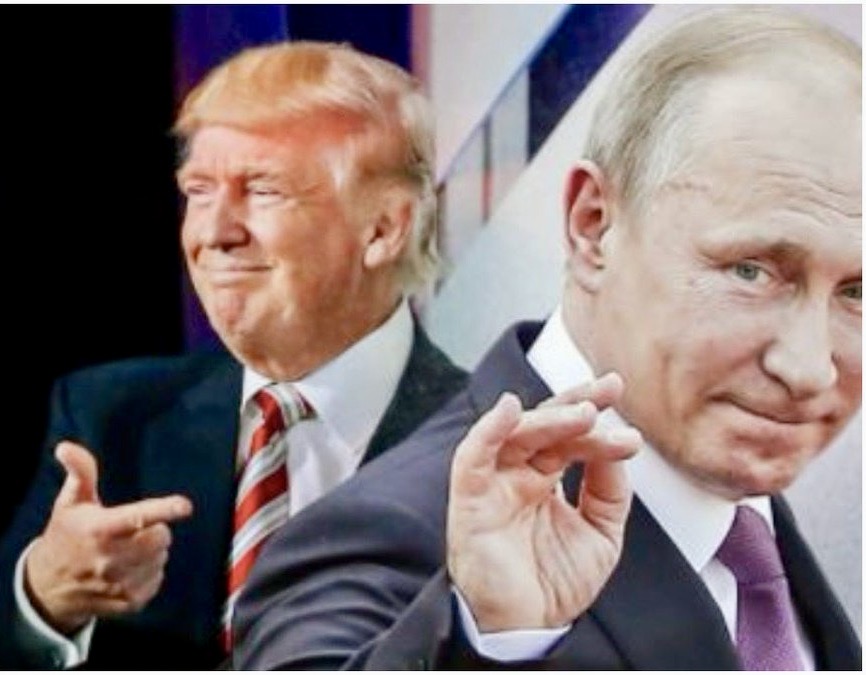 Imagine the scenario if POTUS Pinocchio 45 had won the election! As it is we have to contend with this anyway: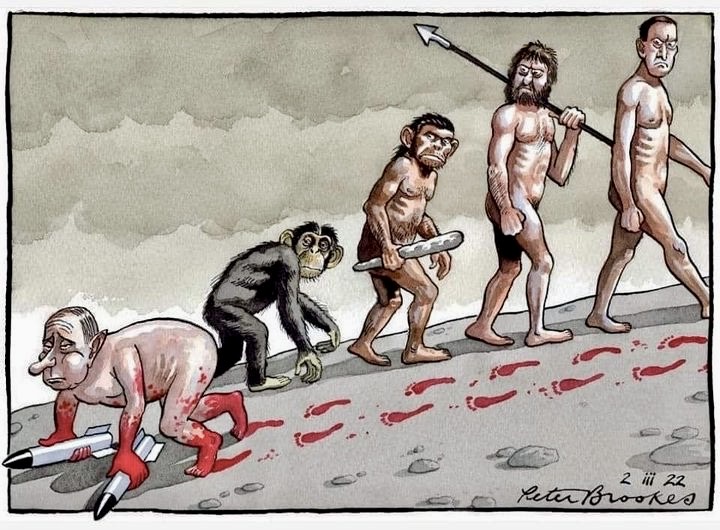 Tweeted Sunday 17 July 2022 Is Klaus Schwab the Most Dangerous Man in the World? | bit.ly/3PkdSCH
| Heed the sacrifice of Dietrich Bonhoeffer. We can fight evil people! Against stupid ones, we are defenceless…
Most watched video ranked by Bitly…
Most watched video's featuring our Russian friends…
Ukraine: Russia's invasion is the start of the Third World War | Yuri Felshtinsky

What is your biggest regret? 100 Russians

Most watched video 'OnTopic' in the USA
GUN CONTROL
Click Below

Talking of which, people in Russia and elsewhere are restricted from free use of the internet by government diktat. They get around this by using a VPN, a Virtual Private Network which allows you to access the internet despite government imposed restrictions.
If you want to watch programmes from a foreign country,  you can also use the VPN facility.
Proudly made in the USA and supported in Ukraine!