The EU just announced its' seventh sanctions package which is set to put an embargo on Russian gold. Gold is Russia's largest non-energy export. The Russian government's response was to shrug it off and downplay the impact of sanctions. A position the Union of Gold Producers in Russia disagrees with, noting, "the country's gold industry may suffer irreparable damage."
Author, National Post Editor-at-Large and Senior Fellow of the Atlantic Council" Diane Francis says, "Russia is in trouble economically, demographically, financially and militarily." Francis goes on to say, "Punitive Western sanctions, as well as brain and capital drains are shredding the country's future."
In an article titled, "To Russia With Malice" Francis states, "Sanctions against the import of technology such as microchips have caused factories to stop making many consumer products as well as weapons of war. Automobile production is down by 96.7 per cent, Aeroflot is using spare parts from outdated aircraft to keep its fleet operating" Francis warns, " don't ever fly Aeroflot, and, worst of all, hundreds of billions of dollars' worth of energy, nuclear, and infrastructure projects have been canceled."
I invited Diane Francis to join me for a Conversation That Matters about the devastating consequences of Russia's irredentism toward Ukraine and throughout the remainder of the former Soviet Union.
Tweeted via Focus OmniTweet:
Conversations That Matter: Russia Collapsing |

bit.ly/3QkEcNu

| It is better to destroy one's own errors than those of others ~ Democritus (c. 460-370 BCE)
Most watched video in the last 30 days ranked by Bitly…
Vladimir Putin's career and what comes next
What is your biggest regret? 100 Russians

Most watched video 'OnTopic' in the USA
GUN CONTROL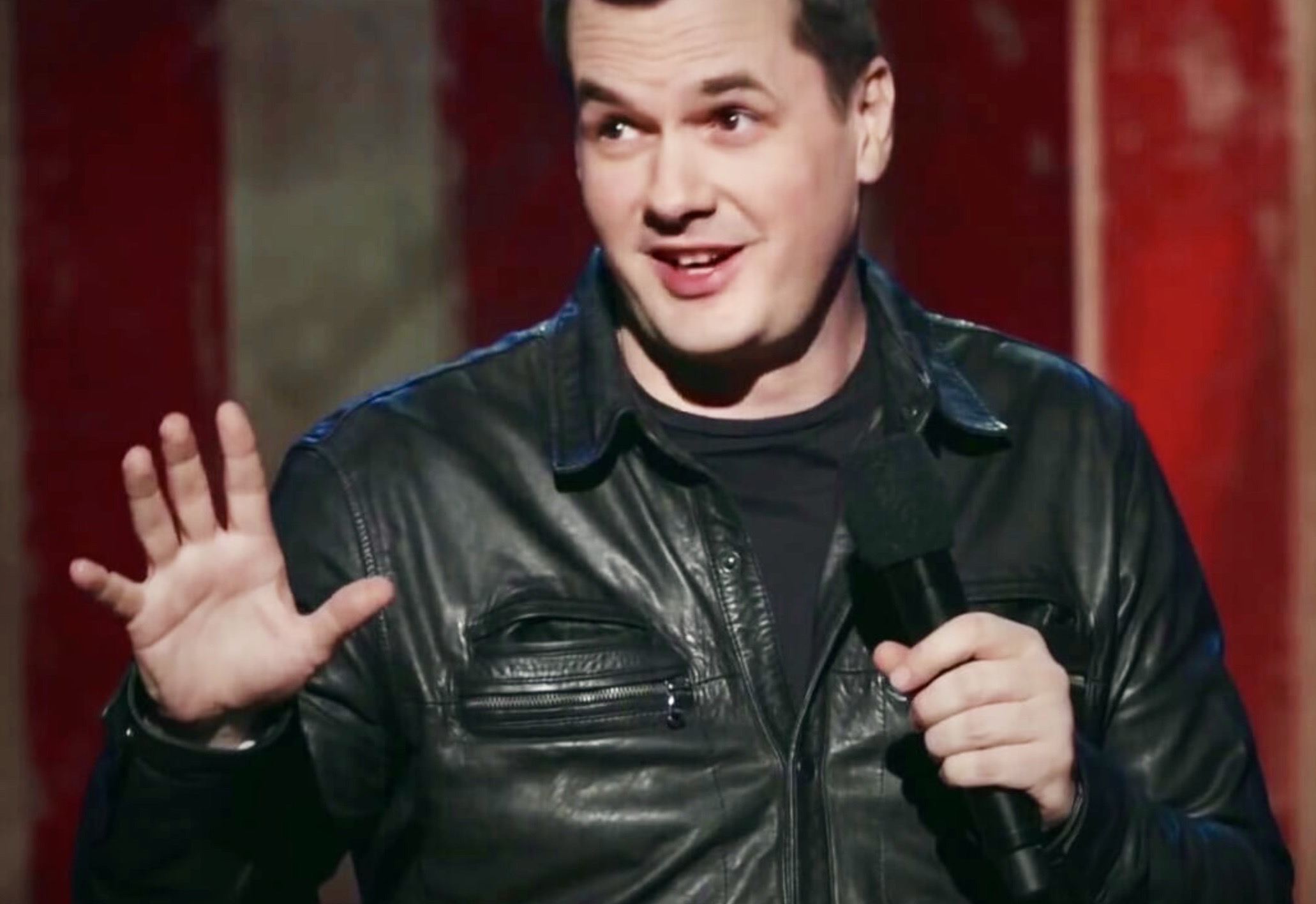 Talking of which, people in Russia and elsewhere are restricted from free use of the internet by government diktat. They get around this by using a VPN, a Virtual Private Network which allows them to access the internet despite government imposed restrictions.
If you want to watch programmes from a foreign country,  you can also use the VPN facility.
Proudly made in the USA and supported in Ukraine!
And Finally: