So, here we go…
What better than have a delicious cup of freshly ground and freshly brewed coffee ATER a glass of warm water!
While you are having your coffee, you could imagine being able to leap into your car or your favourite transport and setting off to explore the world. But how to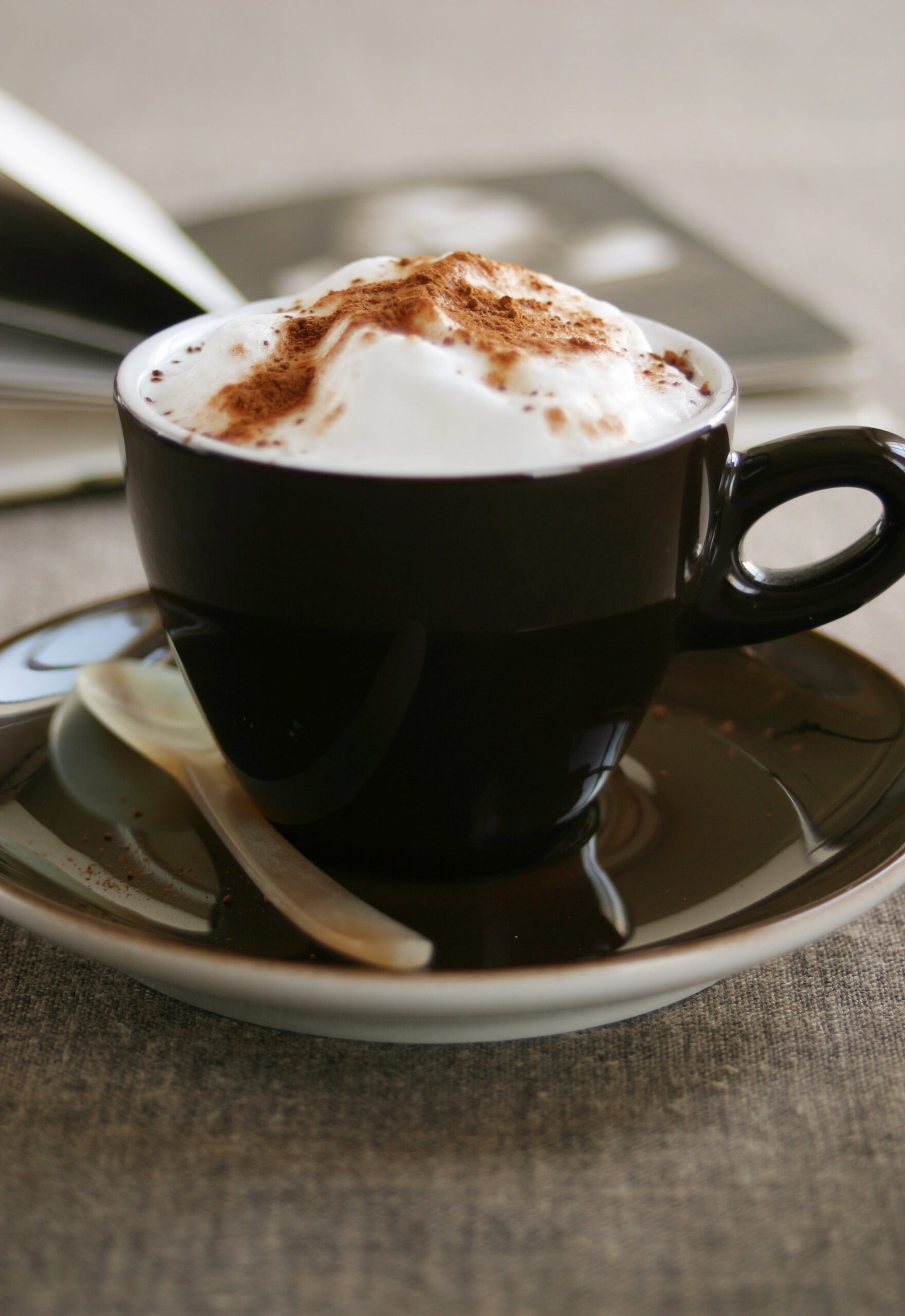 pay for it without being tied to a job or childcare or whatever else that ties you down?
Very few people are truly free. Well, maybe from this day forward you could imagine it…
Sarah will certainly give you some ideas… Dump your job and earn the freedom to do what you want to do WHEN you want to do it. More video's from Sarah are below and if you wanted to try it for yourself and follow her example; simply follow along.
Perhaps you are unsure and want to try out T-Shirts or mugs before you decide to take it all more seriously. Examples are illustrated here for you to try.
Take advantage of Sarah's free videos on YouTube, subscribe, like and download her completely free e-book 'The 6 steps that six figure stores take to make $10,000 a month'. You are then sitting pretty!
Go to Sarah Chrisp, Mugs & T-Shirts
Most watched videos in the last 30 days ranked by Bitly…
Russia replacing troop losses in Ukraine
Russia expands Ukraine war goals
Ukraine to Take Back Kherson
Most watched video 'OnTopic' in the USA
GUN CONTROL
Talking of which, people in Russia and elsewhere are restricted from free use of the internet by government diktat. They get around this by using a VPN, a Virtual Private Network which allows them to access the internet despite government imposed restrictions.
If you want to watch programmes from a foreign country,  you can also use the VPN facility.
Proudly made in the USA and supported in Ukraine!
And Finally:
Browse Anonymously
3Billion Monthly Searches
without being tracked and therefore BANNED IN CHINA!
Mac, PC or Mobile
↓